For hundreds of families across Iowa, LSI is making a difference. Thanks to the support of our generous donors, parents have access to early childhood education, Iowans with disabilities are finding their independence, and children and youth are receiving the mental health care they need to thrive.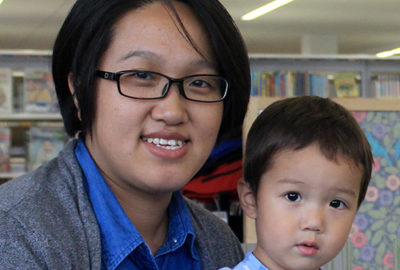 There is no greater joy than when we see families thriving with LSI services. Read more about how LSI donors and supporters are helping Iowa families build brighter futures.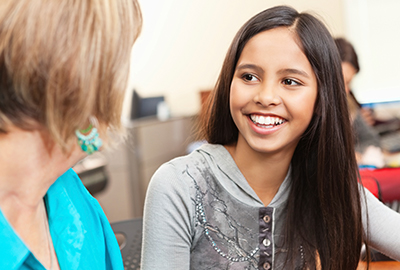 When we work together to lift up our neighbors, beautiful things happen. See how LSI has made an impact this year.