Changing Minds is dedicated to awareness, education, and advocacy about mental health issues in Iowa. One in five Americans experience a mental illness each year. It's time to erase the stigma and change minds about mental health. You can help by supporting this important community conversation. 
When
Tuesday, September 21, 2021
4 – 7:15 p.m.
Mental Health Provider Exhibits
4 – 5:45 p.m.
Julie Homb, LMHC
4:30 – 5:15 p.m.
Break – Stop by our sponsor and vendor booths!
5:15 – 5:30 p.m.
Keynote Speaker Christina Meredith
5:45 – 7 p.m.
Q&A with Speakers
7 – 7:15 p.m.
Presenters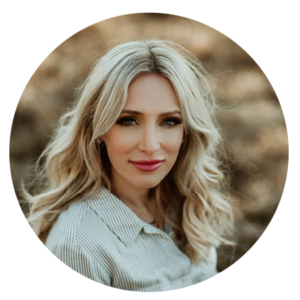 Christina Meredith
Christina Meredith is the author of CinderGirl, a youth advocate, and a survivor of abuse and homelessness. Christina empowers others with her inspiring life story about surviving sexual, mental, and emotional abuse, incest, trauma, aging out of foster care, poverty, and homelessness to forge a life committed to helping others.
Julie Homb, LMHC
Julie has clinical experience working with individuals who have experienced multiple and severe forms of psychological trauma. Julie shares her clinical experience to explain the effects of trauma and trauma treatments.
A livestream of the presentations will be available on

LSI's Facebook page

.