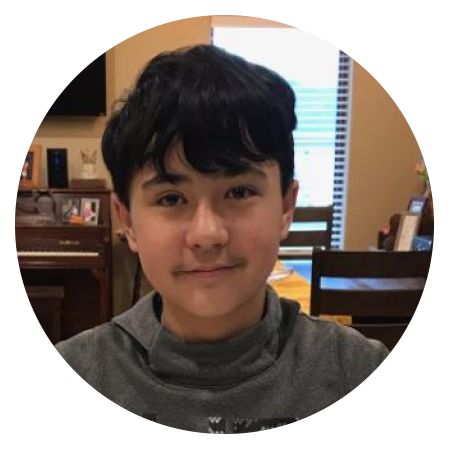 Age: 12
Andrew, 12, hopes he can be the perfect fit in your home.
He loves spending time outdoors, and you can usually find him playing soccer or baseball or playing games with his friends. But when he's stuck inside, he will never turn down a chance to play video games – especially if it involves his current favorite games, "Minecraft" and "Fortnite."
Adults in his life say Andrew is independent and takes pride when he does a good job. He has a caring heart and he loves animals. He thrives in a home that has structure, but also allows him to have some downtime to himself. He would prefer a home with two parents, including a father figure, and he would like to have a brother.
Andrew wants you to know he is currently learning to cook and bake, so he can't wait to spend time in the kitchen with his forever family. If you're ready for Andrew to join your family, please contact us today.