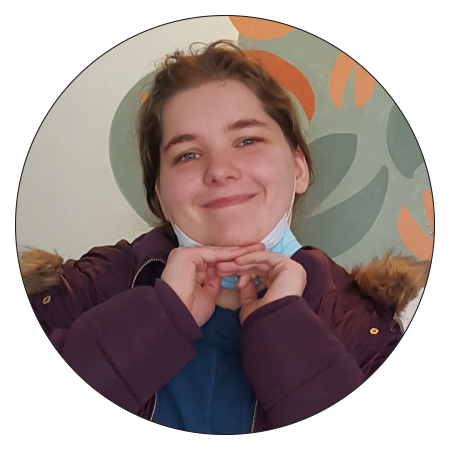 Age: 15
Fifteen-year-old Grace can usually be found in the kitchen cooking or baking. She loves reading books and watching movies in her free time, and she is up for any arts and crafts activity – especially when it involves coloring or painting. She also enjoys spending time listening to music, often singing or dancing along with it.
Adults in her life say Grace is sweet, courteous, creative, and friendly, and she is doing great in school. She dreams of having a family who will go on outings in the community with her.
Grace needs a family who can help her stay connected to her sibling. She would like a family with two parents – including one female parent – of any sexual orientation.
She wants you to know she is looking for a family who can listen to her and be patient, nurturing, and consistent. Grace needs a family who can lift her up and empower her, and on the tough days, remind her of the strong, amazing young woman she is. If you think your family would be the perfect fit for Grace, reach out today!