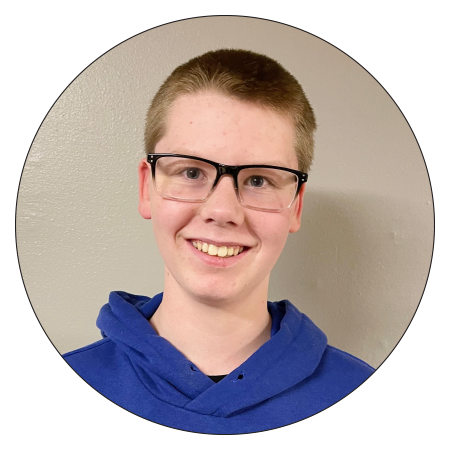 Age: 13
Thirteen-year-old Jason has big dreams of how he wants to spend time with his forever family: playing games, watching movies, going swimming and rock climbing, cooking together, and going on all kinds of trips and adventures.
Jason loves staying active, whether he can go for walks or ride bikes outside, play sports (especially baseball and football), or play video games. He wants you to know he's a big fan of "Sonic." Jason loves dogs and says he would prefer to live in a home in a larger town or city.
Adults in his life say he is smart, funny, and has a huge imagination. He is incredibly creative and excels at anything artistic. He is doing well in school, and he wants a family who can help him with history and math. Jason loves being able to take care of things and help others.
He wants to live in a home with two younger parents and must be the only child. He will need a patient family who can help him adjust to his new home and build trusting relationships. He wants parents he can look up to, who will love him unconditionally and do everything together as a family. Jason currently has his sights set on getting his driver's permit, and he wants to have parents who can help him achieve his goal and cheer him on.
Do you have room in your heart and home for Jason? Contact us today!