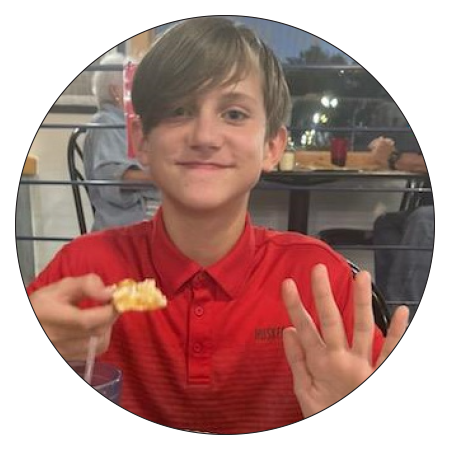 Age: 13
Stevie, 13, loves basketball and video games. Adults in his life say he is funny, with a sarcastic sense of humor, and he is doing great in school.
Stevie would like to live in a home with two parents, with or without other children. He enjoys church, particularly youth group, so he would like a family that can support him by keeping him involved in that activity. Stevie also still has important connections to many members of his family of origin, and his adoptive family will need to help him maintain those relationships.
The perfect family for Stevie will help him establish boundaries and a routine at home, and help him stay consistent with it. He thrives best in a home environment where he can have some freedoms. He can't wait to go to the movies, go out to eat, and get ice cream with his adoptive family. Are you interested in meeting Stevie? Reach out today!