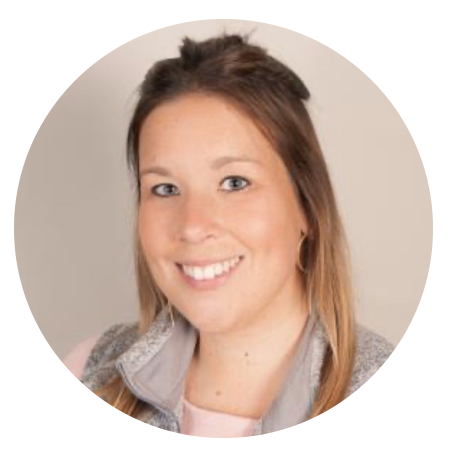 By Anne Peters, LMFT
Hello! We are so excited to welcome you to LSI's first blog post. We sat down (virtually) a few weeks ago and brainstormed ways we can continue to be a support and stay connected during these unnerving times. In that discussion, this blog was born. We hope to provide reassurance and guidance through this blog, along with the feeling that we really are all in this together.
First, let me introduce myself. My name is Anne Peters and I am the resident blogger here at LSI. I am a native Iowan, born and raised in Spencer. I went to the University of Northern Iowa (UNI) for my undergraduate degree, then moved up north and studied at St. Cloud State University in Minnesota for my graduate degree. I am a Licensed Marriage and Family Therapist and have been working clinically for about seven years. I am new to LSI, but have been greeted with open arms and the kindest hearts. I feel lucky to be a part of this agency.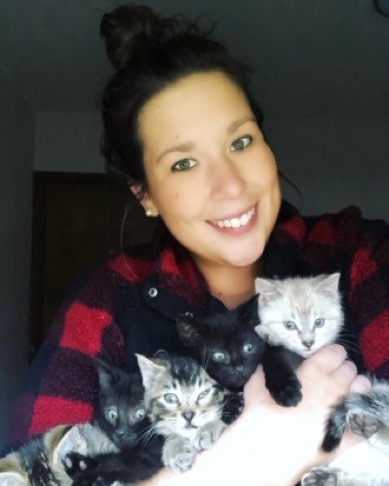 Would I be a true therapist if I didn't mention coping skills within the first blog post? Coping skills are vital to survival, especially in times like these when we are managing a new normal with the constant development and spread of COVID-19. My favorite coping skill is being with my pets. I have one dog and three cats. Over the last year, I've partnered with a local pet shelter and have fostered kittens (10 kittens fostered throughout the course of a year!) What an experience that has been… Pictured above is the most recent litter of kittens I fostered and all have found a safe and loving home. I also love baking, playing board and card games, and spending time with my family and friends.
I so look forward to starting this blog and being a support and resource to those all across Iowa. Please email April.Howe@LSIowa.org and let us know if there are certain topics of interest or questions you may have. We are on this journey with you.