Riding a bike. Going fishing. Learning to cook spaghetti and meatballs.

These are moments we may take for granted. But for children in Iowa's foster care system, having an adult to care about the little things makes a big difference. Become a foster parent through LSI Foster Care and Adoption and make a difference for Iowa children.
Audubon, Buena Vista, Carroll, Cass,
Cherokee, Clay, Crawford, Dickinson,
Emmet, Fremont, Green, Guthrie, Harrison,
Ida, Kossuth, Lyon, Mills, Monona,
Montgomery, O'Brien, Osceola, Page,
Palo Alto, Plymouth, Pottawattamie, Sac,
Shelby, Sioux, Taylor, Woodbury.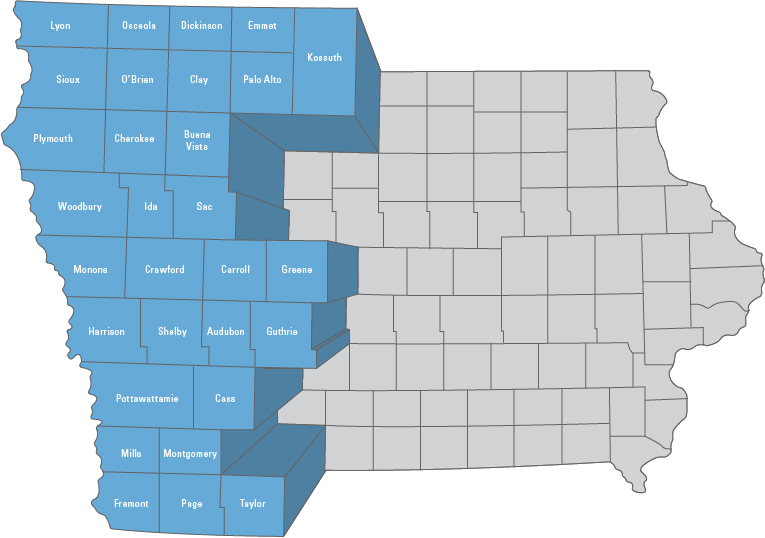 Are you outside of our service area? Contact Four Oaks for the rest of the state.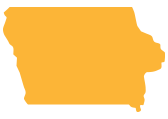 487
western Iowa children have been referred into foster care so far this year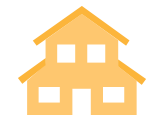 309
Foster homes open in Western Iowa last year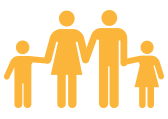 215
western Iowa children age 13 and above were in need of a foster home last year