Riding a bike. Going fishing. Learning to cook spaghetti and meatballs.

These are moments we may take for granted. But for children in Iowa's foster care system, having an adult to care about the little things makes a big difference. We serve families in 30 western Iowa counties, including major cities like Council Bluffs, Sioux City, Storm Lake, and surrounding areas. Become a foster parent through LSI Foster Care and Adoption and make a difference for Iowa children.
Audubon, Buena Vista, Carroll, Cass,
Cherokee, Clay, Crawford, Dickinson,
Emmet, Fremont, Greene, Guthrie, Harrison,
Ida, Kossuth, Lyon, Mills, Monona,
Montgomery, O'Brien, Osceola, Page,
Palo Alto, Plymouth, Pottawattamie, Sac,
Shelby, Sioux, Taylor, Woodbury.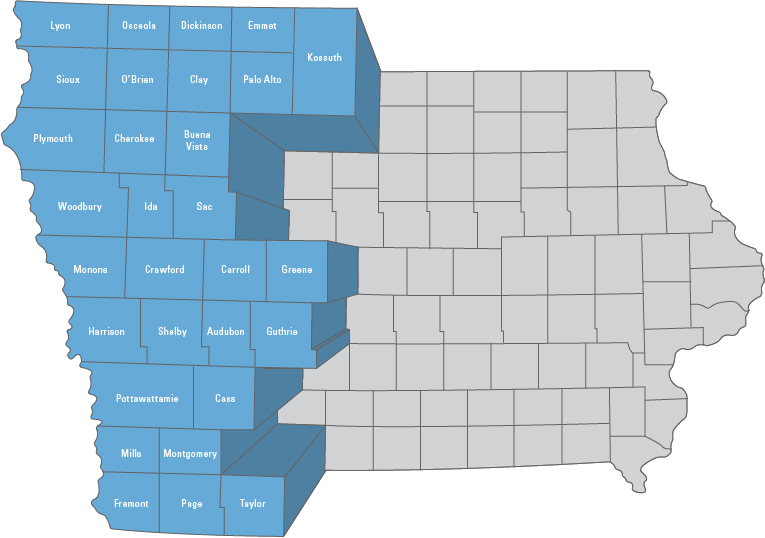 Are you outside of our service area? Contact Four Oaks to learn about foster care and adoption for the rest of Iowa.
Training and Events Calendar
Attend an orientation near you to learn more about Iowa foster care and adoption, find local trainings, ask questions, and get started.
View Calendar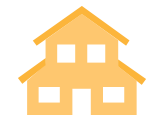 538
times western Iowa children were referred into foster care in 2020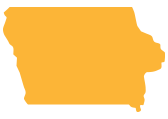 273
western Iowa children referred into foster care were part of a sibling group in 2020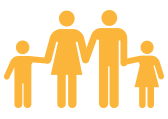 136
western Iowa children age 13 and above were in need of a foster home in 2020