Riding a bike. Going fishing. Learning to cook spaghetti and meatballs.

These are moments we may take for granted. But for children in Iowa's foster care system, having an adult to care about the little things makes a big difference. We serve families in 30 western Iowa counties, including major cities like Council Bluffs, Sioux City, Storm Lake, and surrounding areas. Become a foster parent through LSI Foster Care and Adoption and make a difference for Iowa children.
There are hundreds of children in Iowa in need of happy, permanent homes. The children you're about to meet represent just a few of them. Each of the children featured here is legally eligible for adoption, and their DHS caseworker is actively seeking a permanent adoptive home. Families who are interested in adoption must be current licensed foster families (with an approved homestudy) or approved adoptive families.
Click here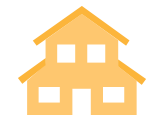 521
western Iowa children and teens were referred into foster care in 2021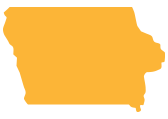 281
western Iowa children and teens referred into foster care were part of a sibling group in 2021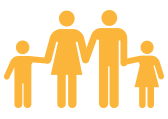 166
western Iowa children age 13 and above were in need of a foster home in 2021