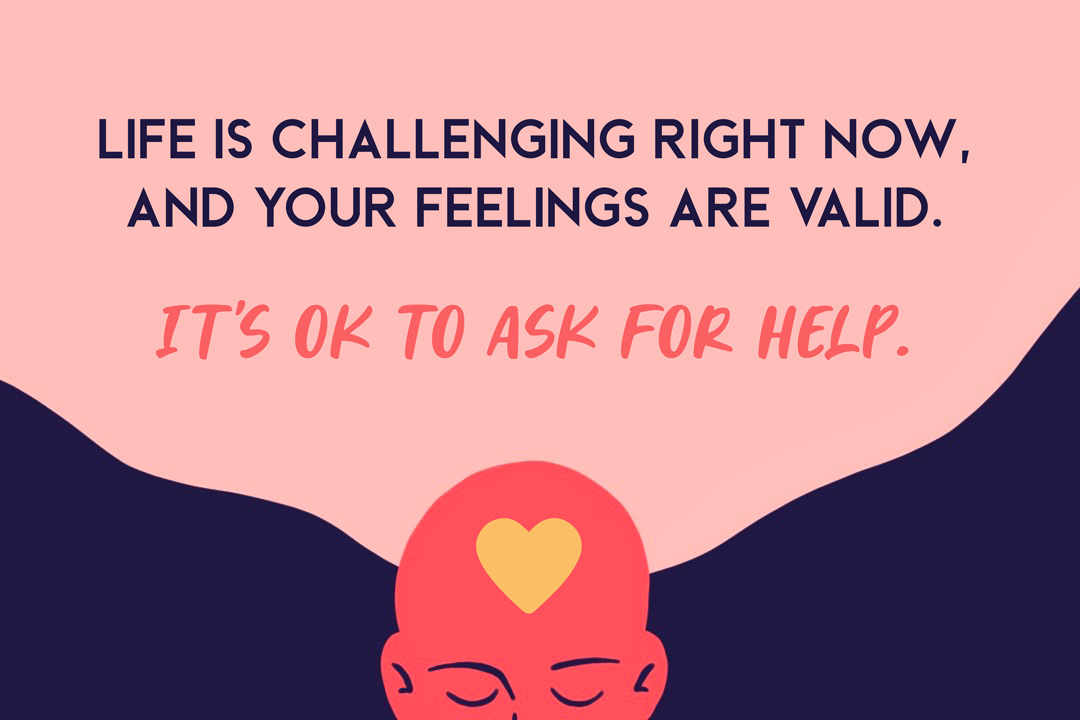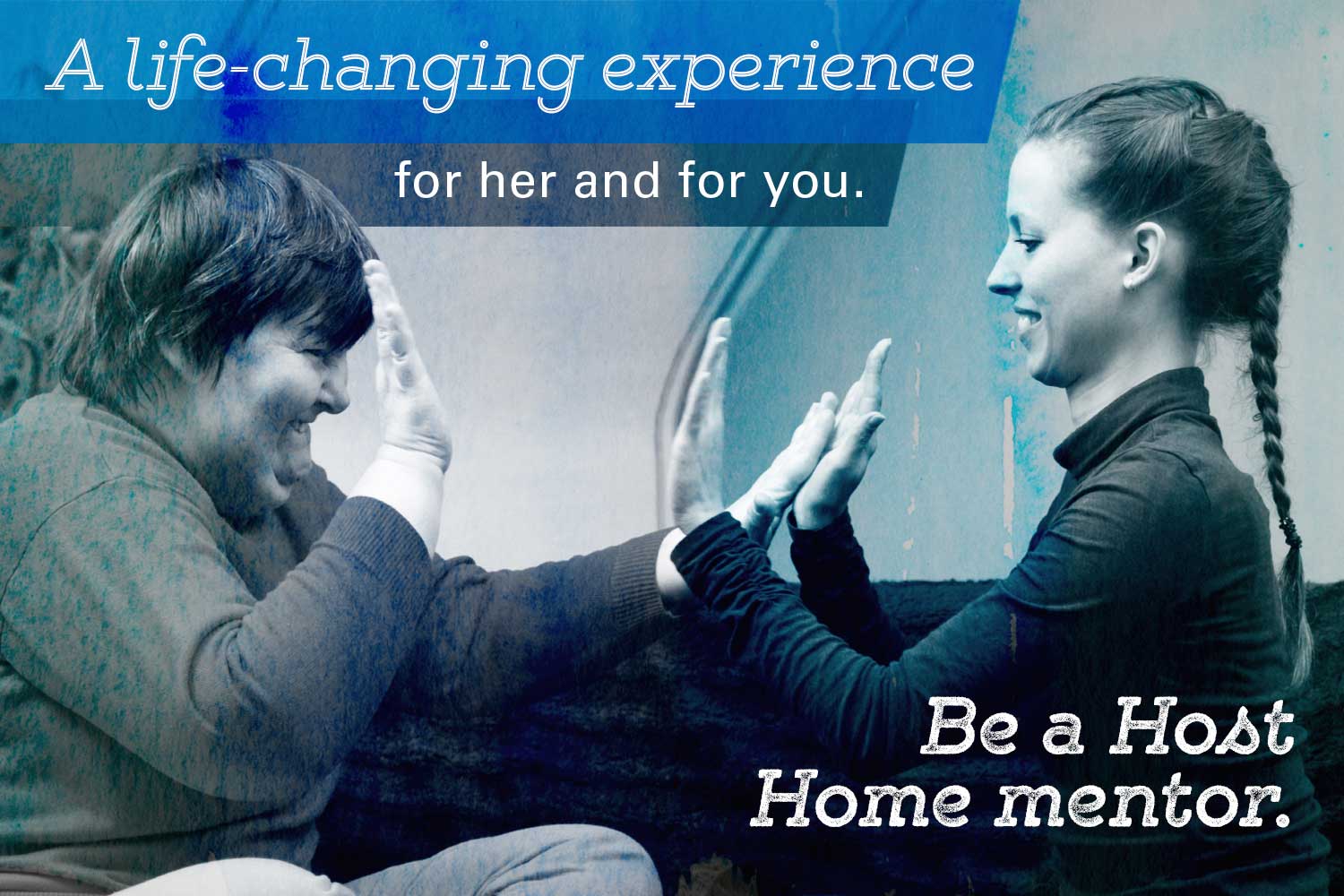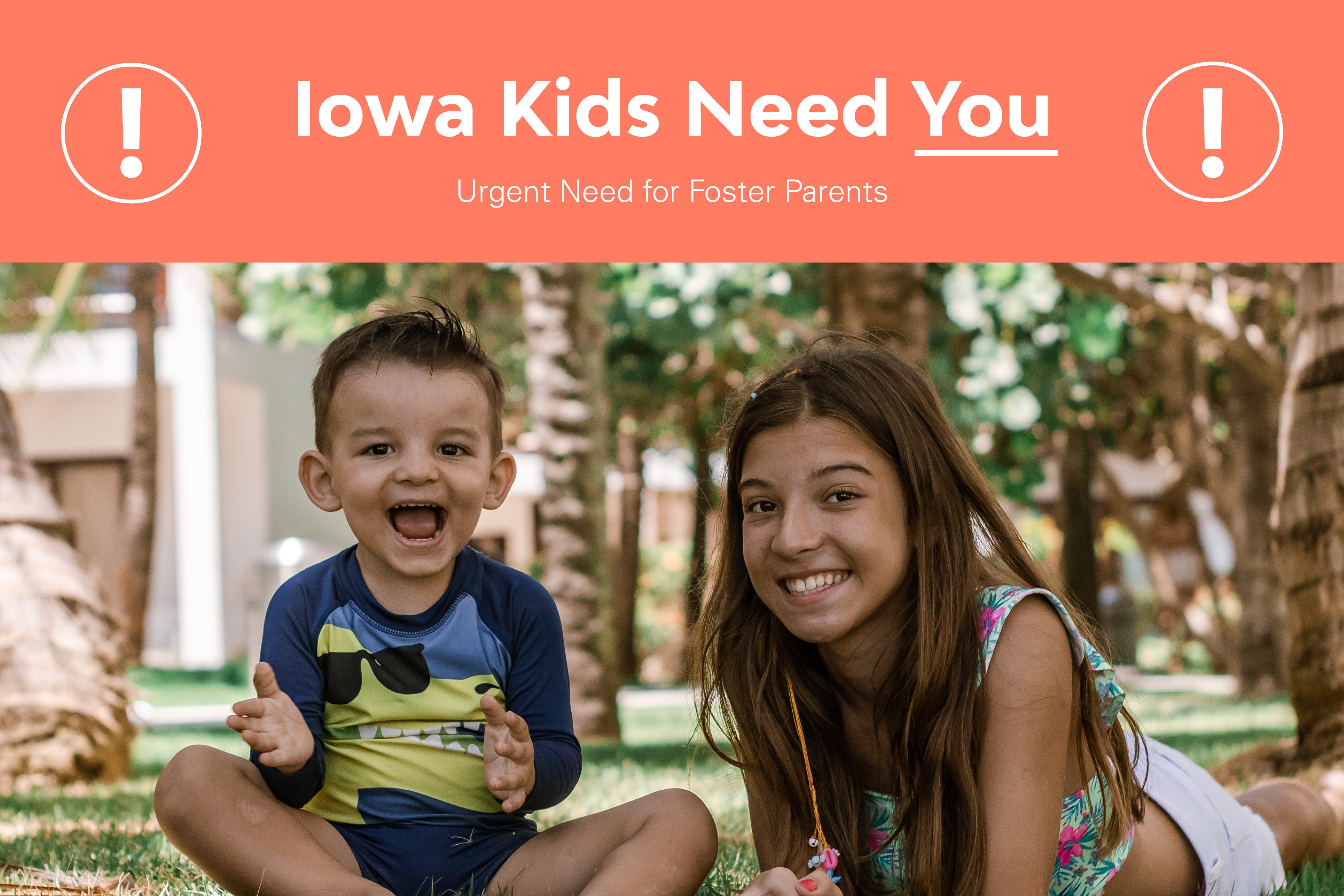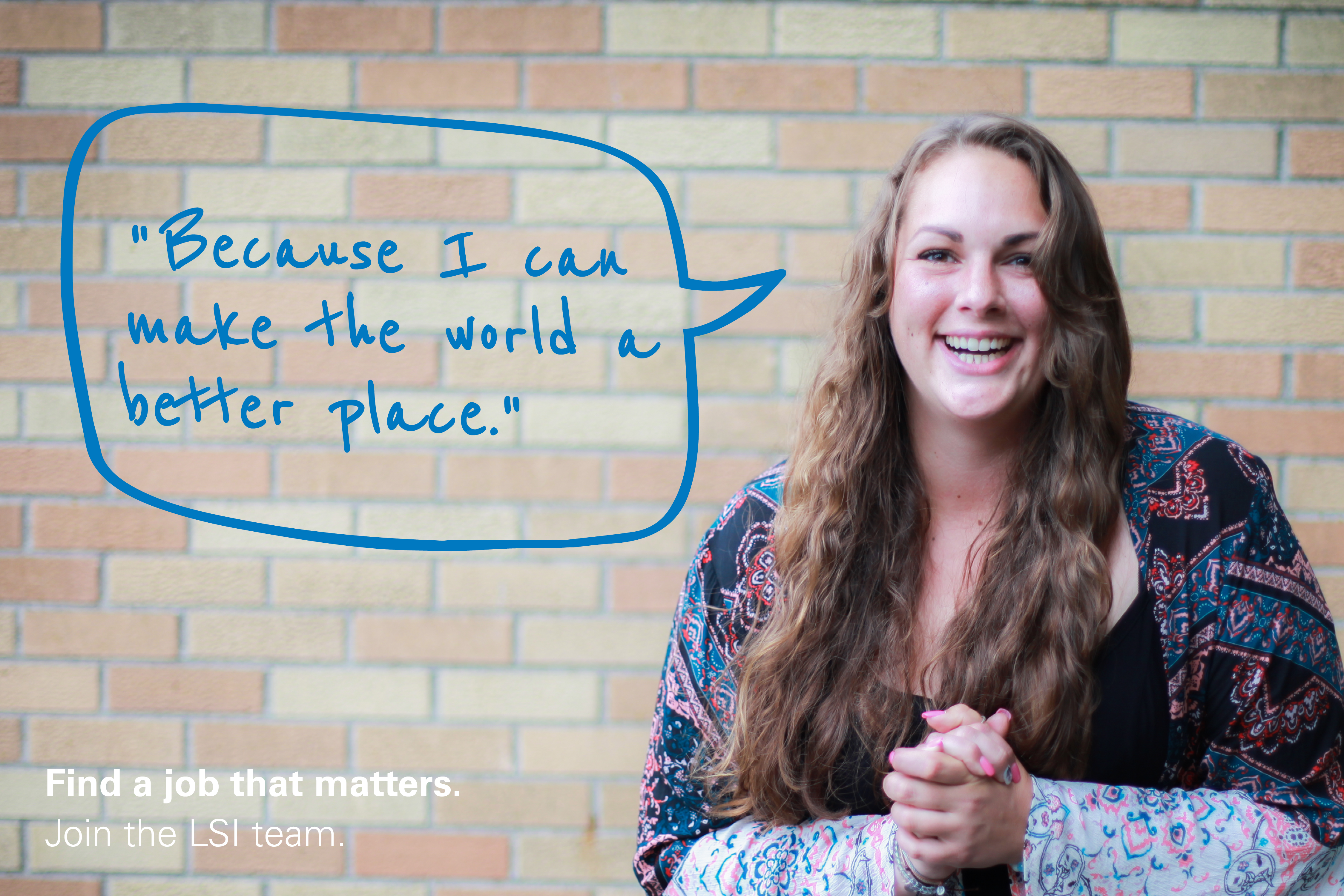 HomePage_WebSlider_COVID_1-banner
HomePage_WebSlider_1080_HostHomes_2018_FINAL
LSI continues to meet the needs of Iowa children and families during the COVID-19 crisis.
Call your local LSI office for details on local services. Many of our services — including mental health therapy, behavioral health for youth, parent support and early childhood resources, services for people with disabilities, and refugee and immigrant services — are available virtually, by computer or phone.
Call 1.877.558.2609 for COVID information and translators in Swahili, Kinyarwanda, Kirundi/Kinyamulenge, French, Burmese, Karen, Karenni, Nepali, Somali, Tigrinya, Kunama, Ahmaric, Nuer, Mabaan, Vietnamese, and Mandarin Chinese.
Call 888.457.4692 to get started in our therapy and behavioral health services.
Lutheran Services in Iowa
LSI is one of Iowa's largest nonprofit human services agencies.
Our heart beats for the people we serve. We empower families and communities by recognizing and honoring the strengths and gifts of every individual.
"I feel like a miracle has happened in my life. I feel free."
T., an LSI clien

t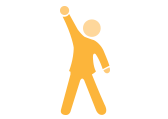 603
Iowans empowered through LSI Services for People with Disabilities in 2021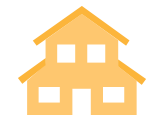 11120
home visits for infants, toddlers, and preschoolers in 2021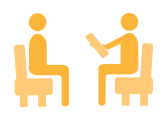 13287
therapy sessions for children, families, and adults in 2021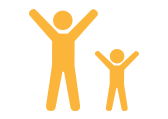 6144
behavioral health sessions with Iowa children and families in 2021