Lutheran Services in Iowa responds to the love of Jesus Christ through compassionate service. Each year, we strengthen Iowa families through a variety of programs, ranging from early childhood education to behavioral and mental health services.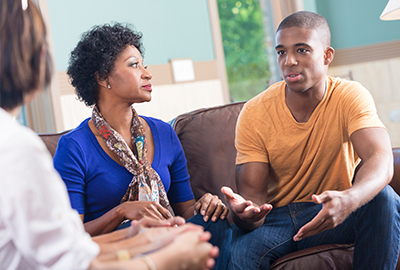 LSI's Behavioral Health Intervention Services collaborate with families of children with serious behavioral or emotional disorders to build skills like anger management and problem-solving.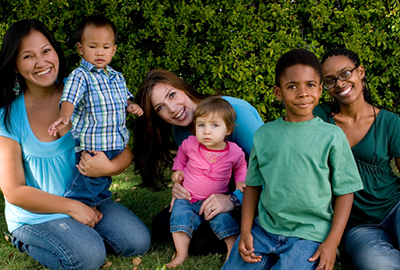 LSI's wide range of Community Programs support youth and families throughout the state. While our programs provide different services, they all share the same goal: meeting the specific needs of Iowa communities on a local level.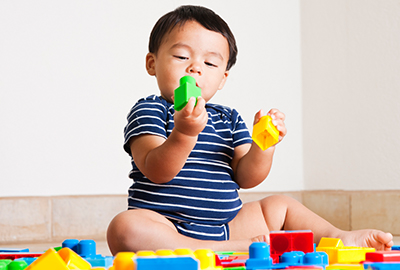 Becoming a new parent can be overwhelming. But LSI's Early Childhood Services support parents of young children every step of the way.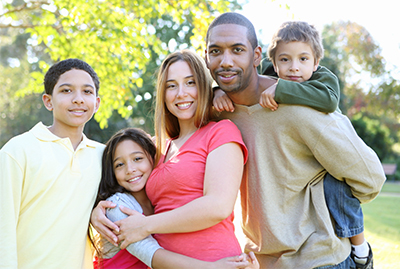 LSI's Family Centered Services empower families to be the best versions of themselves. We keep Iowa families together by equipping parents with the skills they need to be independent, safe, and healthy.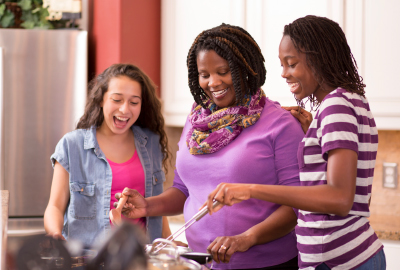 For Iowa children in foster care, having an adult to care about the little things makes a big difference. There are children in your community who need a loving foster home now. Become a foster parent and make a difference in their lives.
LSI's Immigrant and Refugee Community Services welcome Iowa's newest neighbors by providing education, family services, and economic development programs to help them get started on their path to citizenship.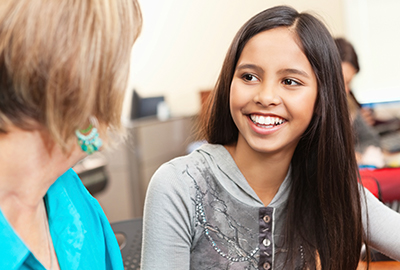 Our residential treatment center provides 24-hour mental health services to children and teens with severe emotional or behavioral disorders. Our trained staff members use trauma-informed care to give youth the tools they need to succeed.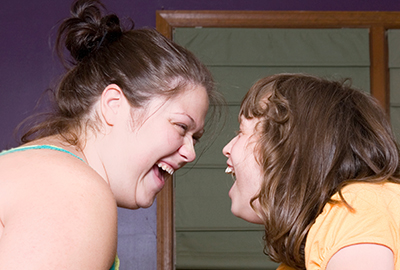 Every Iowan should be free to live life with confidence and independence. Through LSI's Services for People with Disabilities, we empower Iowans with disabilities to thrive and have a voice in their communities.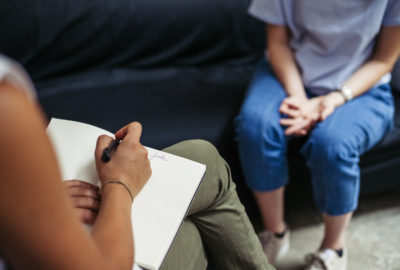 No person should feel helpless or alone when it comes to mental health. LSI's expert therapists empower Iowans along the way to a healthier and happier future.