We believe in lifting up Iowans by providing wraparound care to every member of the family. Through in-home mental and behavioral healthcare and support for Iowans with disabilities, we walk alongside Iowans on their path to a brighter future.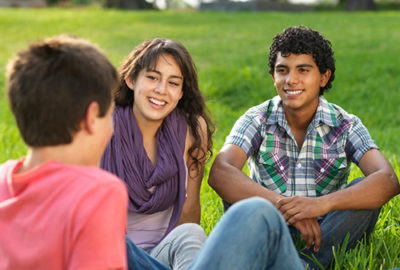 LSI's Family Centered Services use a strengths-based approach to keep Iowa families together by equipping parents with skills they need to be successful, independent, safe, and healthy.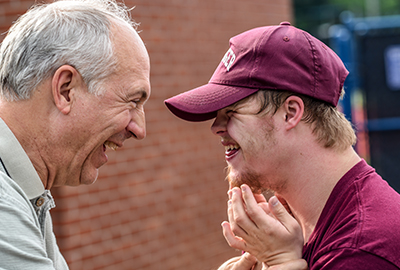 Through LSI's Services for People with Disabilities, we empower Iowans with disabilities to thrive and have a voice in their communities.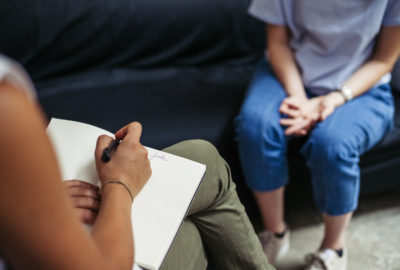 It's OK to ask for help. At LSI, we see past the stigma surrounding mental health. Our compassionate mental health professionals have a wide variety of expertise and collaborate with Iowa children, adults, and families to guide them on the path to hope and healing.