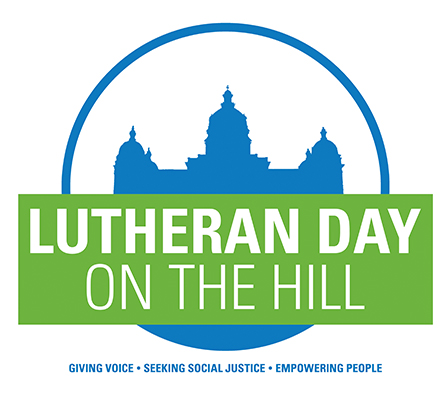 March 11, 2021
Registration is now open for the 2021 Virtual Lutheran Day on the Hill on March 11!
Register Now
This program is supported in part through a grant from the ELCA World Hunger (Domestic Hunger Grant) and has been planned in partnership with the three Iowa synods of the ELCA.
Don't wait for LDH to start advocating. Learn more about how you can talk to your legislators about important issues today.
Download our digital resources to spread the word about Lutheran Day on the Hill!