This program reconnects former refugee farmers with the land as they build their new life in the U.S. Through Global Greens, farmers access space to grow food, learn more about U.S. agriculture, and start their own business by selling produce at our Farmers' Market and in our CSA.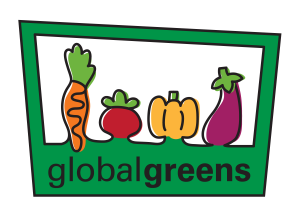 Shop local. Eat global.
Celebrating 10 Years of Global Greens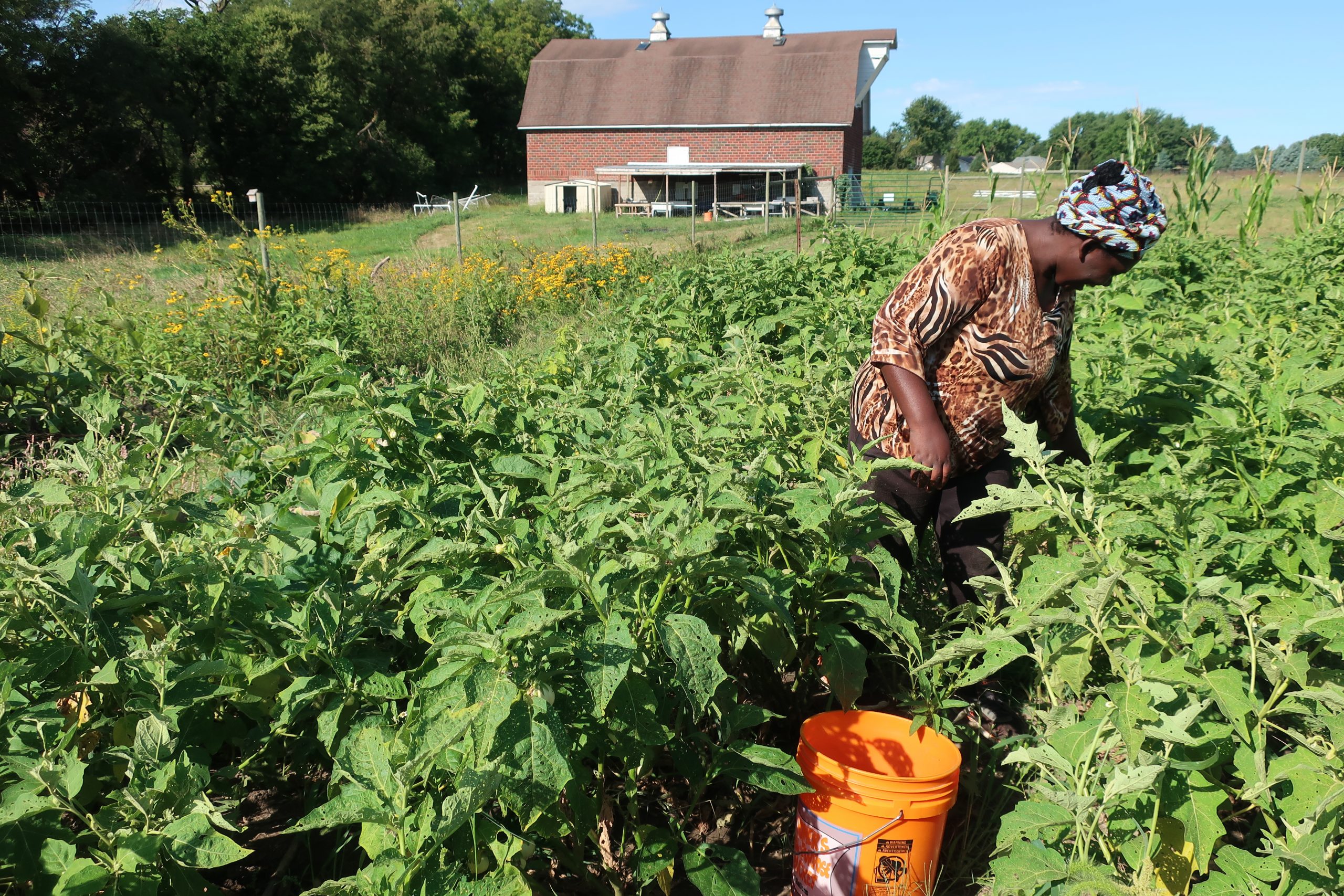 Beginning Farmer Training 
For individuals interested in starting small farming businesses, we provide land access, business development assistance, and technical support at Global Greens Farm. Global Greens Farm is a 8.5 incubator farm located at and in partnership with Valley Community Center in West Des Moines. Since the program began, Global Greens farmers' total gross sales are more than three quarters of a million dollars.
We also offer continued support for program graduates who now rent farms in the Des Moines Metro.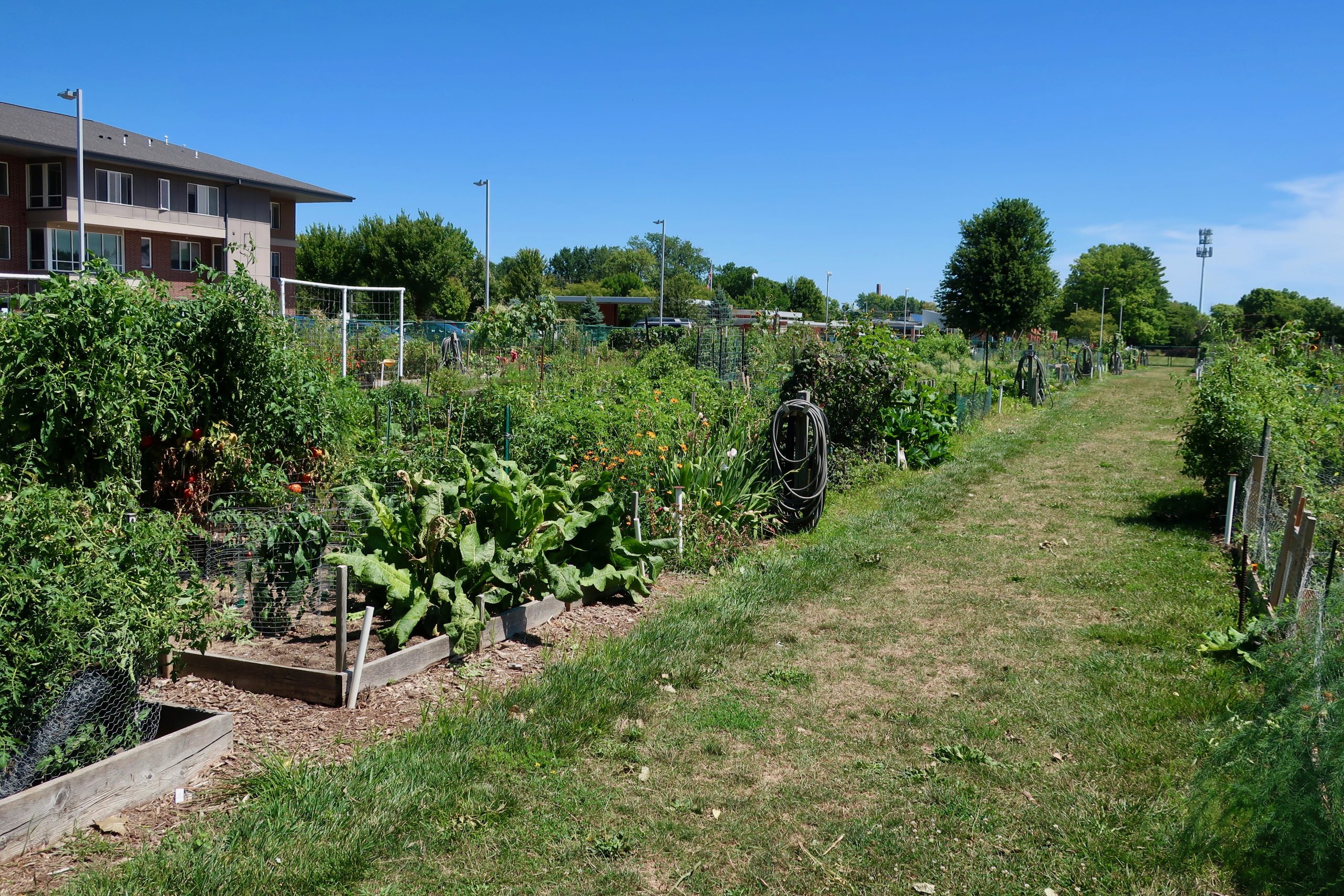 Community Gardens
Thanks to partnerships with the City of Des Moines, volunteers, and private landowners, we can connect former refugee families to small garden plots near their homes.
If you are interested in providing space for a garden, we would love to talk with you! Please contact Lynette.Thornton@lsiowa.org  for more information.
Community Supported Agriculture
Pick up a basket of our farmers' freshest produce every week when you join the Global Greens Community Supported Agriculture (CSA) program.
Learn more about our CSA!
Farmers Market
Buy fresh local veggies and meet our farmers at the weekly Farmers Market!
3200 University Ave.
Des Moines, IA 50311
June – October
9 a.m. – 1 p.m. every Saturday
You can also find us online at the Iowa Food Coop!
The Iowa Food Coop operates as an online farmers' market, offering convenient year-round access to hundreds of food and non-food products directly from Iowa farmers and artisans.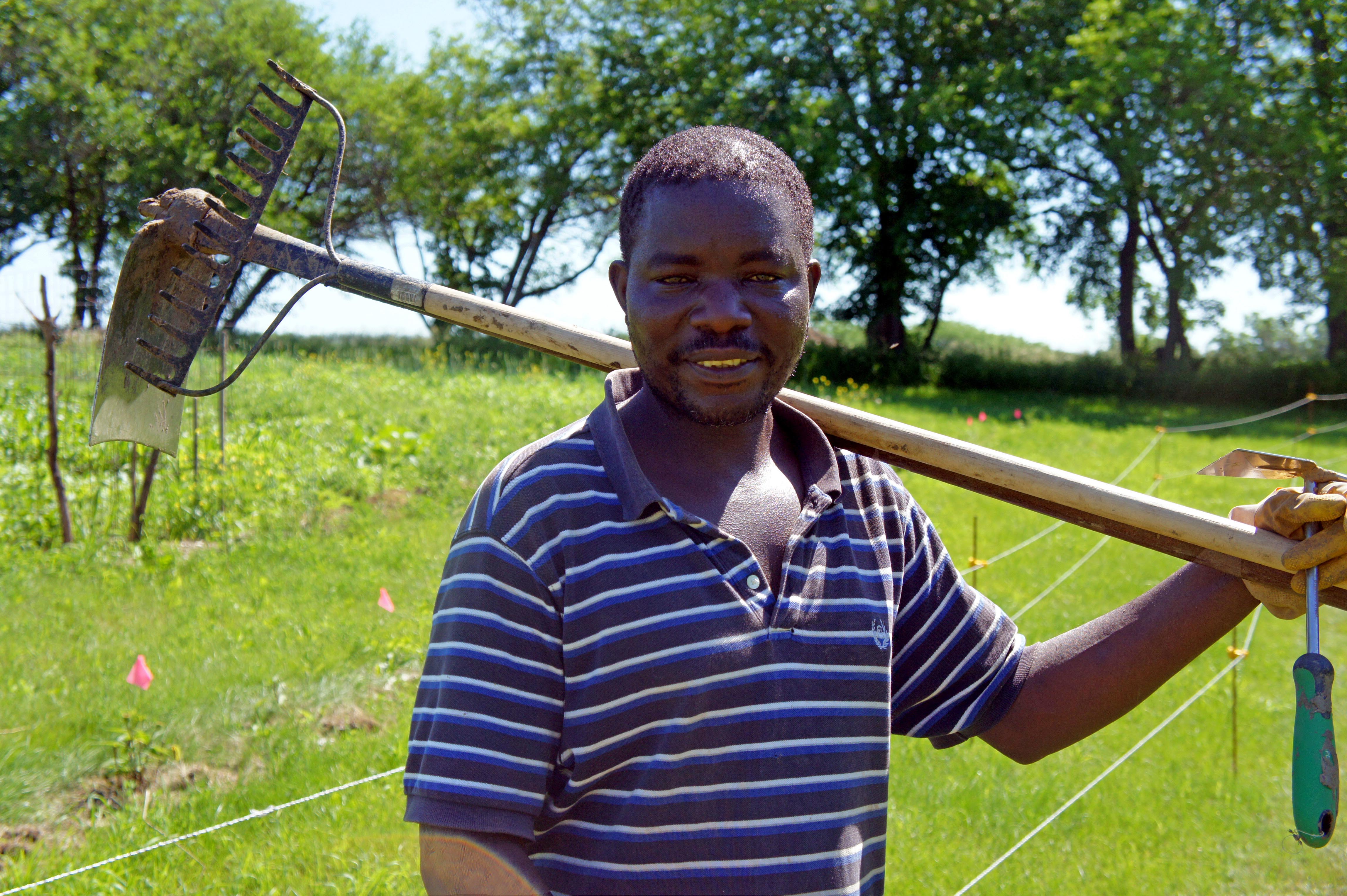 Bizimana spent years in a Tanzanian refugee camp after fleeing his home country of Burundi, and he dreamed of one day continuing his family's legacy of farming. When his family was relocated to Iowa, he joined LSI's Global Greens program. He now grows his favorite foods from Burundi while building his own business.
To see the Instagram feed you need to add your own API Token to the Instagram Options page of our plugin.
Oops, something is wrong. Instagram feed not loaded