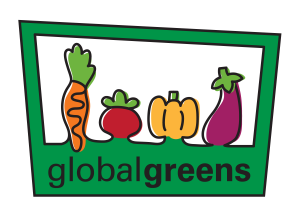 Shop local. Eat global.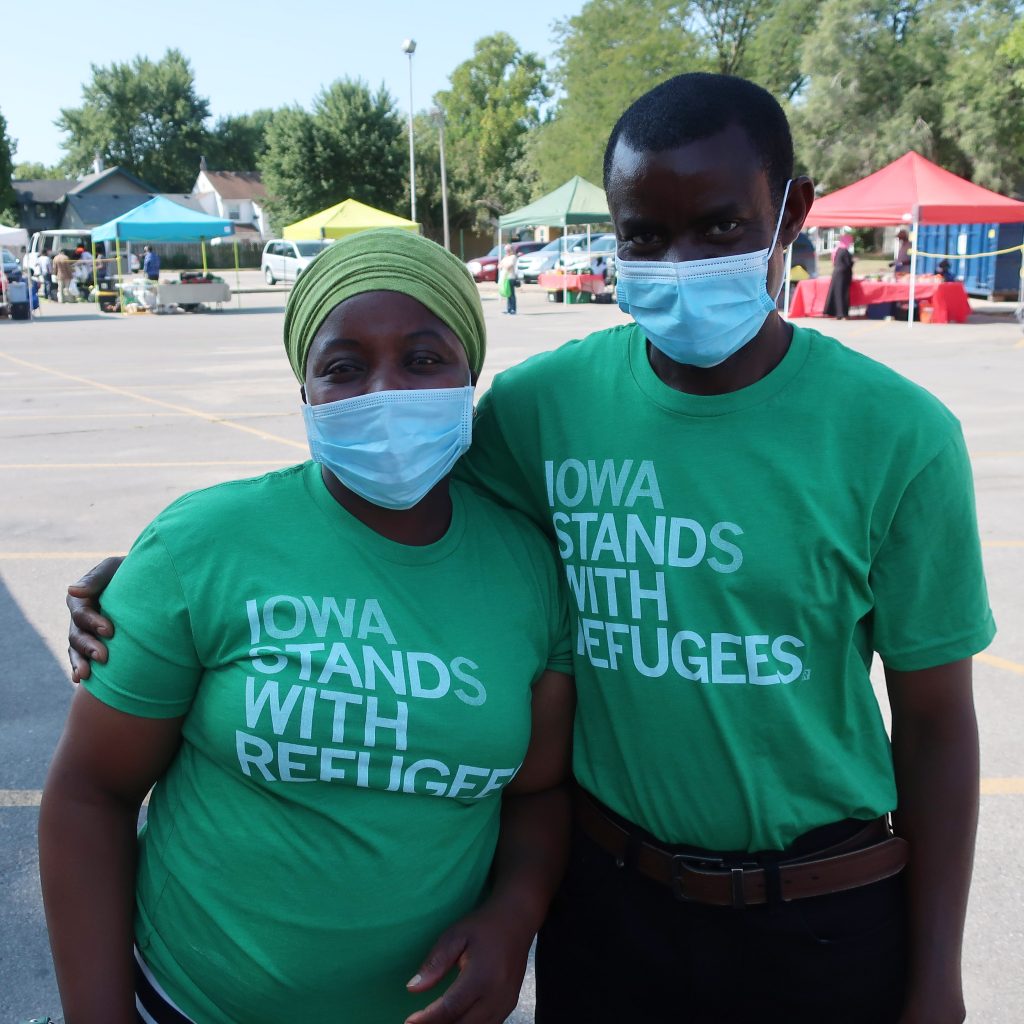 Global Greens farmers are former refugees building small businesses and finding a path to sustainability through farming.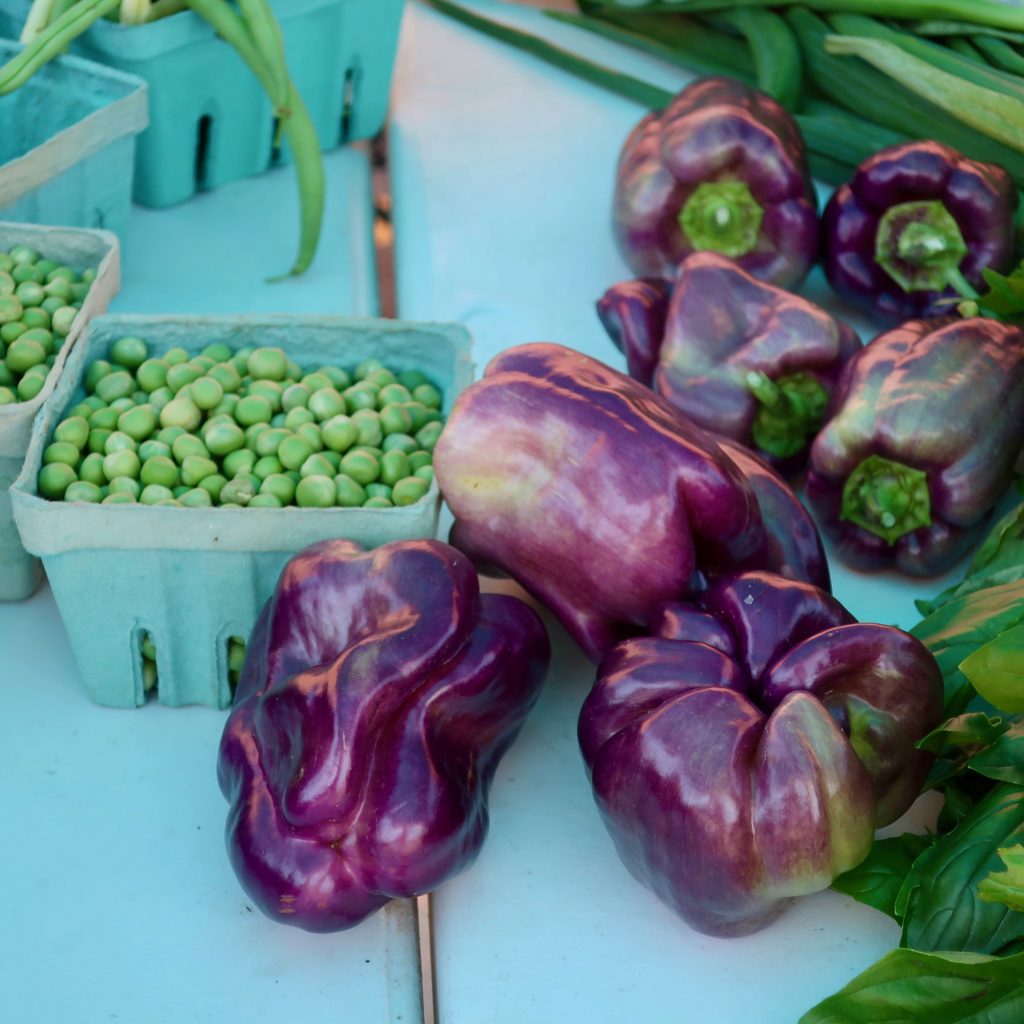 Our produce is Certified Naturally Grown!
We accept cash, credit cards, SNAP/EBT, and WIC and Senior Farmers' Market Nutrition Program checks.
We support Double Up Food Bucks!
Use your SNAP EBT card when you visit the market and we will match what you spend up to $10. Spend $50 on bulk purchases – get $50 of produce free! Spend $100 – get $100 of produce free!
Market Dates
May 14 – October
Saturdays
9 a.m. – 12:30 p.m.