By Anne Peters, LMFT
Reading with your child is such a valuable experience. You can go on magical adventures together, learn something new with one another, and strengthen your relationship. Especially during difficult times, it can be helpful to read a book together that really connects with them. COVID-19 brings up a lot of questions and confusion for our children (and for us!). Here are some book recommendations from my library to yours!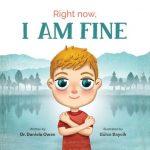 1. "Right Now, I am Fine" by D. Owen – This was one of my most recent book purchases, and I love it. It's written by a child psychologist and it processes the feelings of anxiety and teaches some calming techniques in a super kid-friendly way.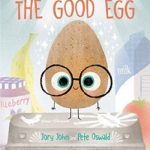 2. "The Good Egg" by J. John and P. Oswald – These authors have also written "The Bad Seed" and "The Cool Bean," which are also wonderful books. When we think about the time we are in now, "The Good Egg" is a fabulous book that teaches how to take care of ourselves under pressure and offer grace to those around us. Sounds fitting right now!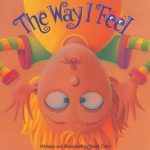 3. "The Way I Feel" by J. Cain – This book is a tried and true classic for me in my therapy practice. When our brains get all mumble-jumbled during times of confusion or stress, it can be super helpful to just simply talk feelings. Here's a tip while reading this book: After each new feeling page, encourage your child to identify something that makes them feel that way. This opens the line of communication and you can work together to understand some of those big feelings.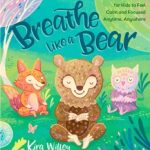 4. "Breathe Like a Bear" by K. Willey – This book includes 30 short mindfulness breathing techniques for children. It helps our children (and us) find the calm during the day.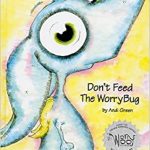 5. "Don't Feed the Worry Bug" by A. Green – This book does a phenomenal job of explaining anxiety in an age-appropriate way. This book is all about when we feed our worry bugs, they get bigger and bigger. It can help normalize anxiety for children, but then encourage them to recognize to not let the worries overtake the day.
Let us know what you think! What books have been your children's favorites over the last several months? Share your ideas with April.Howe@LSIowa.org.