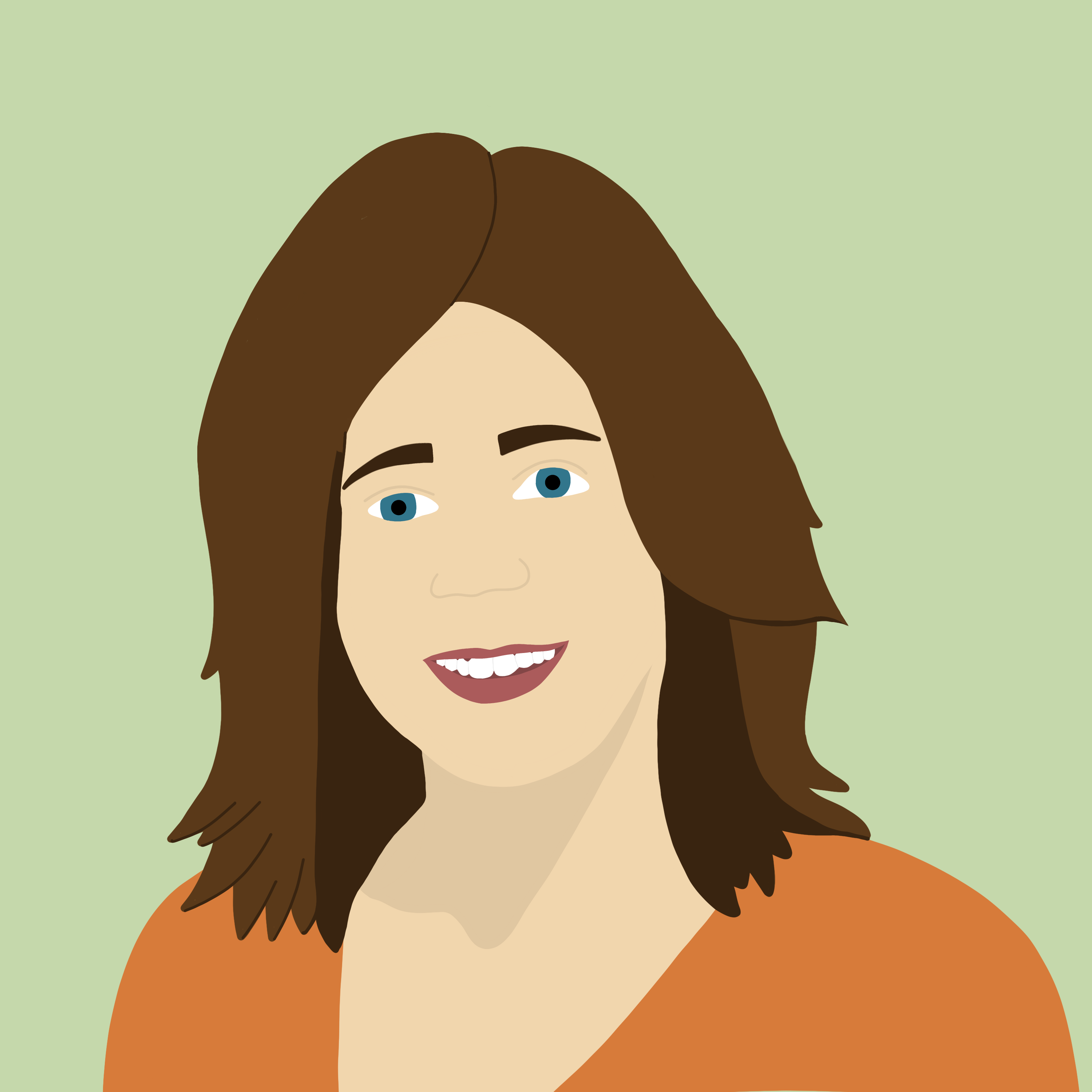 Explain what a typical BHIS session looks like for families who might be new to it.
The initial session is about the BHIS provider getting to know the new family – asking questions and concerns, determining what they would like help with, asking them what they hope to see from their BHIS provider. After that, it is really different depending on what the family's needs might be. LSI staff use different curriculum to work with a child and family on concerns they have. Curriculum may consist of worksheets, books, activities, role playing, and rehearsing. We work on developing appropriate coping skills to whatever the concerns may be (anger, sadness, aggression). Those coping skills are rehearsed and role played with the child and family.
How does BHIS make a positive impact for families?
BHIS with LSI is a great experience. We are there to provide tools for the family and the child to use to better their living situation. Our main goal is to see success for the family and child. We utilize the skills we know to help them achieve the relationships they want. BHIS is a collaboration of teamwork between the staff, child, and family and when all are working together, we can achieve the goals they have set.
What is your favorite part of providing BHIS to families in your community?
The relationships I build with families. Once they know that you are truly there to offer help, they trust you and let you in and goals are achieved. Watching a child and family have that breakthrough moment and be able to attain the goals they set is what makes it all worth it. Definitely the relationships built and the success made are favorites.
Do you have a message for families who are considering starting BHIS in your area?
If you have relationships or concerns in your family that you want to make better for you or your child, let us help. We are truly there to help you get to where you want things to be with your child and family. We are there to be a part of your team, so let us help you restore the relationships that are broken and help your child learn to cope with their daily life struggles. Sometimes, life is just plain hard and we need a little help to make it around the next bend. That's what BHIS can do for you.