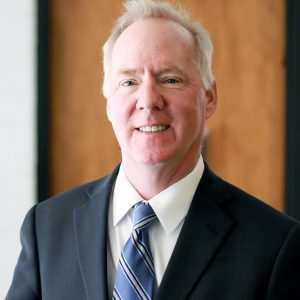 John Twardos,
LSI President and CEO
Our Mission:
Lutheran Services in Iowa responds
to the love of Jesus Christ through
compassionate service.
Dear friend of LSI,
In 2021, we were faced with big questions. How have Iowans' needs changed? How might Team LSI rise to the challenges? How can we use what we've learned and build something better?
In asking these questions, a theme has emerged: the importance of connections. In 2021, LSI launched or expanded programs and services that are keeping Iowans connected to what matters most.
Last year, LSI began welcoming Afghan evacuees to Iowa. We are there to greet them at the airport, then connect them with resettlement services and continued support, including English classes, employment navigation, wellness services, and more.
Our Host Homes program continues to grow. Through the program, Iowans with disabilities are matched with a mentor, then move into the mentor's family home, where they receive the one-on-one support they need to thrive.
LSI Therapy Services are expanding to serve more people through virtual sessions. In a time when mental health care is more important than ever, Iowans in every county are able to connect to accessible therapy.
LSI's Kinship Navigator program is a new way to support families in crisis. When children must be removed from their home, relatives or close family friends can serve as temporary guardians. With support from LSI, these caregivers help kids through a traumatic experience by keeping them connected to their community until they are able to return home.
Thank you for staying connected to LSI's mission. Together, we remain hopeful and committed to building a bright future for all Iowans.
Your Compassion in Action in 2021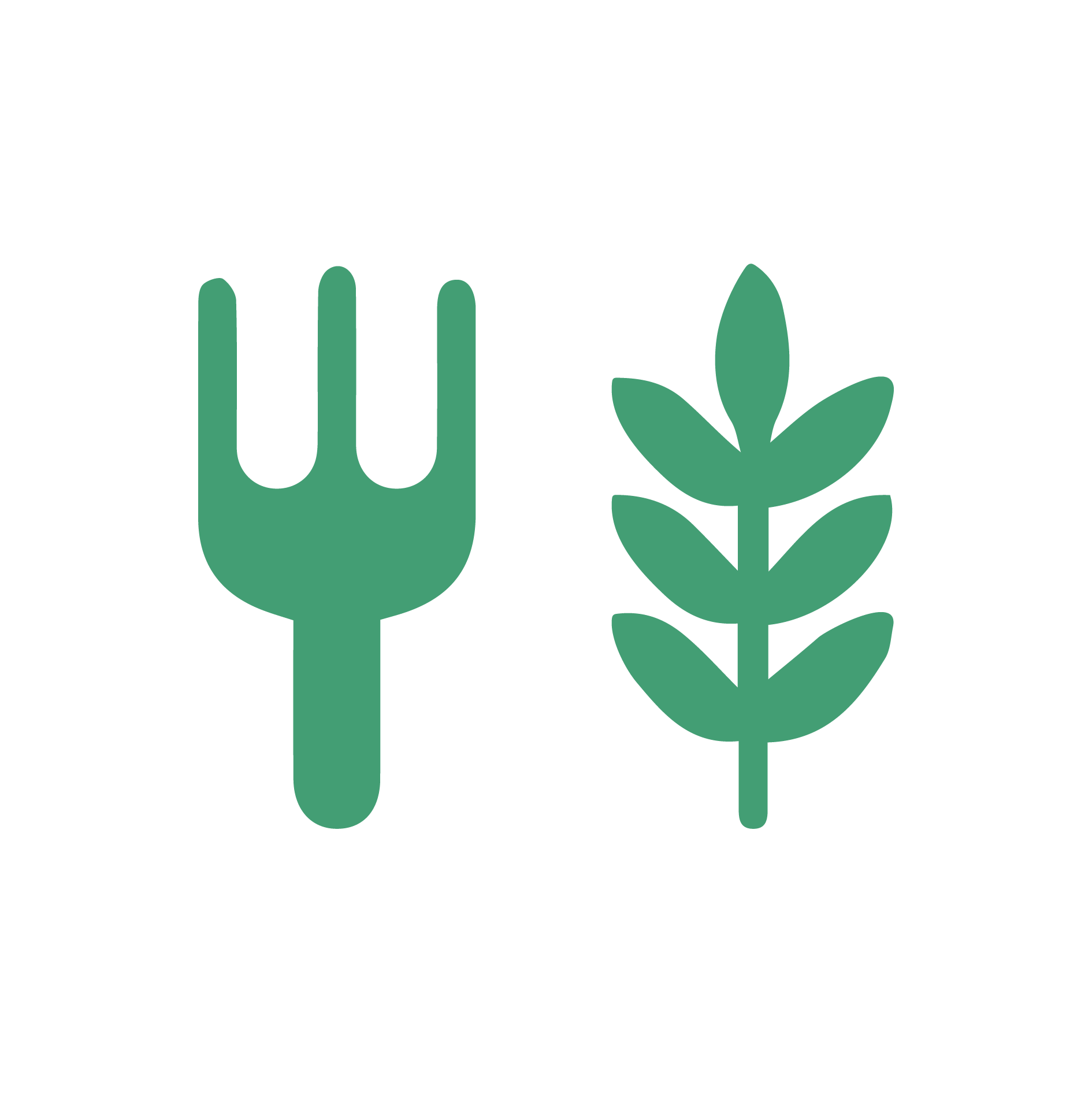 dollars earned by farmers who are former refugees in our Global Greens program

home visits providing education and resources to parents of young children

virtual and in-person therapy sessions for Iowans of all ages

behavioral health sessions for Iowa children and their families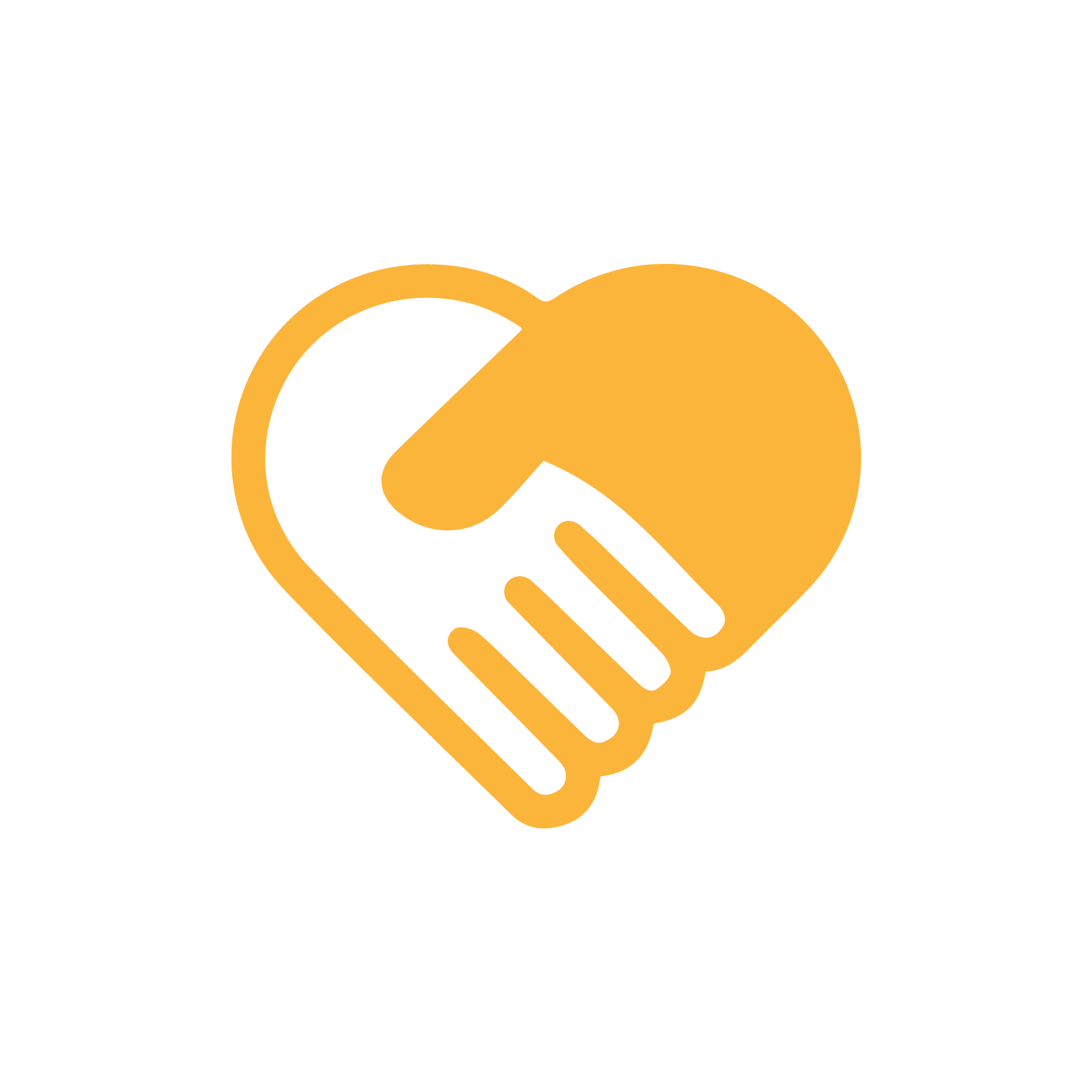 Iowans empowered through LSI Services for People with Disabilities
A Chance to
Make a Difference
A Host Homes Story
"Host Homes changes lives dramatically. In this program, working one-on-one, they get attention, involvement, and love. Most individuals just need that constant in their life, knowing that someone has their back."

After spending his childhood in foster care, living in multiple homes until he turned 18, Michael felt like he was missing a consistent person in his corner. As an adult, he spent years living in a group home environment with several roommates and a rotating team of staff members. Living in a busy home was difficult for Michael, and he needed more one-on-one care to thrive.
When he met Stacy and Trevor, things began to change.
Stacy and Trevor have served as Michael's Host Homes mentors through LSI for the last few years. Through this innovative program, Iowans with disabilities move into private family homes and create strong bonds while still getting the support they need to build their independence.
Stacy and Trevor found their way to Host Homes after raising their children. With the kids grown up and out of the house, they were interested in finding ways to stay busy in the community.
"It was time to give back," Stacy says. "I started by helping out at the Special Olympics, and it really made me feel very blessed. I wanted to pass that along to others. I could change someone's life by doing that."
Through Host Homes, Stacy and Michael work together on activities that help him practice important life skills like finances and budgeting. One of their favorite things to do together is what they call the "money and grocery store" game, where Michael is given a grocery shopping scenario. Each grocery list helps him practice his math so he can choose healthy foods that fit in his budget. When they first started working together, Stacy estimates that Michael could get 30 to 40 percent of the scenarios correct. Now, he's up to 90 percent.
Stacy says Host Homes has also been helpful for Michael because they have a chance to sit down together over breakfast every morning and talk about his day. He knows what tasks he needs to complete, and it helps him feel accomplished at the end of the day.
The family also works closely with Michael's legal guardian, Kevin, who says Host Homes has been life-changing for Michael.
Kevin says, "Stacy and Trevor have been wonderful for him. They are angels as far as I am concerned."
At home, Michael also gets to continue growing his skills as an artist. He does pencil sketches and paintings – many of them are proudly displayed around the house – and Stacy helped him connect with an art teacher for private lessons.
Host Homes also allows the family to go on adventures together so Michael can experience new things – from a tropical cruise ship vacation to riding on a train.
Michael loves going to church with Stacy and Trevor, and you can often find him serving coffee and donuts to the congregation. Through Host Homes, Michael has truly become a part of his community.
Connect with our mission.
Home is
Where the Start Is
An Immigrant and Refugee Community Services Story
"I am excited to have space for my family. My wife is happy, and my family is happy."

In March of this year, J. celebrated the one-year anniversary of owning his home in Iowa.
The spacious duplex is situated on a quiet street in a new subdivision of a growing suburb. Inside, sunlight from large windows pours in on white walls and furniture that highlight the colorful woven artworks displayed throughout the living room.
J. and his wife are originally from the Democratic Republic of the Congo.
Due to war in their country, they sought safety in Burundi in 2000. They had seven children, and J. enjoyed serving his community as a pastor.
In 2018, the family moved to Des Moines. J. was happy to be in the U.S., but there were still challenges.
"My wife and I worked and spent $350 in transportation each month because we didn't have a car. After eight months of working, we bought a car for our family."
He knew his next goal would be to purchase a house. J. was introduced to LSI's Match and Save Program through a friend in the Somali community. The program offers financial literacy courses and helps individuals save for assets such as a vehicle, home, or business.
J. enrolled in the program, and last March the family moved from their apartment into their new home.
Now J. is looking toward the future.
He wants to grow his English language skills and start his own business with assistance from LSI's Business Development Program.
This program helps individuals navigate language, economic, and social barriers that exist for refugee- or immigrant- owned businesses.
The program currently serves 75 businesses, including farmers, childcare providers, and retail/service businesses. LSI staff connect business owners with financial literacy and technical assistance, as well as grants, loans, and resources available through credit unions.
Dena Lewerke, LSI's Economic Development Coordinator, says the program is built to meet community members wherever they are on their path to creating and maintaining their new businesses.
"The goal is to help individuals access all the resources they need to start and grow their businesses to the point they no longer need support from LSI," Dena says. "This can go in stages, from registering as businesses to getting the training they need and getting support to maintain their businesses until they are fully self-sufficient."
J. and his family are excited to build upon what they have already achieved and continue working toward their goals. "With work and patience, God will bless my efforts," he says.
We can make a difference.
Support for
the Long Run
A Youth Residential Treatment Story
"Everybody is different, but all you have to do is try. Don't give up, even if you think something won't help."

"When you make a mistake, there are ways to fix it." That's an idea Nicole has learned to embrace in her life.
As a child, Nicole often felt angry and alone. She didn't know how to express herself, and as her anger built, it led to conflict with her family and at school. In 2021, she entered LSI's Bremwood Residential Treatment Center in Waverly.
"When I came to Bremwood, I was nervous," she recalls. "But I was excited, because I didn't want to stay feeling this way."
Together, Nicole and her LSI team of therapists and professionals worked on developing coping skills that could help her manage her anger on the difficult days.
She soon became more comfortable taking space for herself when she felt overwhelmed.
Nicole also participated in Spiritual Life, a voluntary faith-based program offered on campus. Pastor Kyle Barton, LSI's Spiritual Life Leader, offers youth group sessions and music, art, and movement activities to all of the teens at Bremwood. He is also available as a calm and steady support if kids need to talk.
"It's fun to meet them in their daily life and experience their life with them, whether that is talking about how school went or helping them work through their day," Pastor Kyle says.
Through youth group, Nicole says she has also learned important lessons about forgiveness and trust by reading passages of scripture. She says the biggest lesson she has learned is that "when you make a mistake, there are ways to fix it."
While at Bremwood, Nicole stayed connected to her family through LSI Therapy Services and LSI Behavioral Health Intervention Services.
These services work together to ensure families receive wraparound mental health care both at home and on campus. Nicole says these extra services have made a big impact for her family. They are able to communicate in healthier ways instead of arguing, and their days are now filled with more laughter and positive time together.
Nicole says she is grateful for all the guidance she received at Bremwood.
Because of support from communities and individuals across Iowa, she and other teens are able to participate in holistic programming on campus.
"I want to thank LSI donors because their support means we can do yoga therapy or youth group, work with Pastor Kyle and other people who can support us, and do things that will help in the long run," she says.
As she looks ahead, Nicole now has goals for her future. She is working on graduating high school, and she is excited to get her driver's license. She wants to go to college so she can become a special education teacher and empower the next generation. Nicole has learned to be an advocate for herself, and she wants her story to inspire other kids who could benefit from the same care she received.
Total Revenue & Support
$28 MILLION
Total Assets
$29.7 MILLION
Total Net Assets
$27 MILLION
Total Income

Reimbursement for Services
Contributed Support
Contributed Support

ELCA Synods
United Way
Restricted Contributions
General Contributions
LSI Charitable Foundation
Expenses

Fundraising and Church Relations
Services for Families
Services for People for Disabilities
Early Childhood Services
Administration
Residential Services
Refugee Services
LSI focuses on mission and stewardship.
For every dollar received, we spend 84 cents on services.
Qualified Charitable Distributions:
If you are age 72 or older, you can give up to $100,000 directly from your IRA to charities such as LSI. This is a tax-free gift opportunity, called the IRA Charitable Rollover, and was passed by Congress and signed in to permanent law as of December 2015. This law allows taxpayers to give directly to nonprofit organizations without first having to recognize the distribution as income. You can make your gift by direct electronic transfer using the instructions below or have your IRA broker send a check directly to our mailing address by December 31, 2022.
Direct Transfer Instructions:
Have your broker transfer the IRA distribution/gift to Merrill Lynch DTC #5198, for further credit to LSI account # 660-04023
Merrill Lynch Contact Information:
David Blake
(515) 245-8050 or (800) 937-0608
Merrill Lynch
7545 Ashworth Rd, Ste 100
West Des Moines, IA 50266
By Mail:
Lutheran Services in Iowa
P.O. Box 848
Waverly, IA 50677
(Note: Mailed checks must come directly from your IRA broker/custodian)