No child should be labeled as a "bad kid." At LSI's Bremwood and Beloit Residential Treatment Centers, we see past the labels and focus on helping Iowa's most vulnerable children thrive. Our two centers – Beloit in Ames and Bremwood in Waverly – provide 24-hour mental health services to children and teens with severe emotional or behavioral disorders. We use trauma-informed care to give youth the tools they need to succeed and build futures full of hope.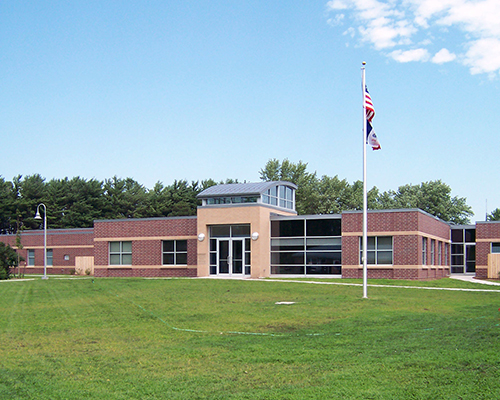 Beloit Residential Treatment Center
Address: 1323 Northwestern Ave., Ames, IA 50010
Contact: 515.232.7262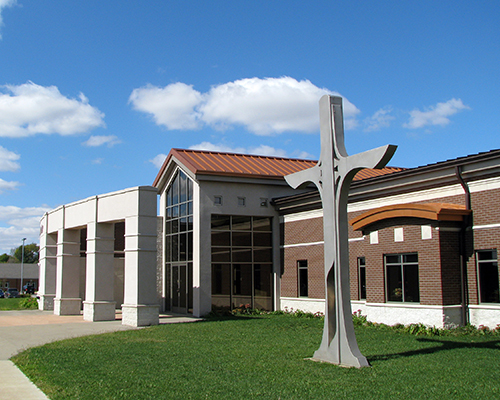 Bremwood Residential Treatment Center
Address: 106 16th Street SW, Waverly, IA 50677
Contact: 319.352.2630
Why LSI
Eleven-year-old Scott struggled with anger issues. He lived in and out of residential treatment for years to improve his behavior, but nothing was working. When he came to Beloit, Scott began to see a change in himself. He and his Beloit team collaborated to find the coping skills that worked best for his anger management. He especially likes to practice deep breathing to calm down.
Our Psychiatric Medical Institute for Children (PMIC) serves children who display inappropriate behaviors, have difficulty with social skills, or are unable to enjoy daily life due to mental illness.
Bremwood's Woodhaven Shelter offers temporary, safe emergency shelter for youth awaiting community services or out-of-home services.
CWES provides youth with a safe, supportive out-of-home placement during a crisis. Bremwood's campus provides 47-hour crisis beds for youth while LSI staff members connect them with any community supports or resources they may need to thrive.
Our Enhanced Psychiatric Medical Institute for Children (EPMIC) program is for children with significant mental health issues. They may struggle with lower intellectual functioning, developmental delays, or other disorders or inappropriate behaviors.
The goal of QRTP is to create a safe living environment within our residential treatment centers for youth in foster care, while also engaging their families to make sure they are reunified as soon as possible.
This service empowers youth to work toward independence and self-sufficiency while still receiving support and supervision. Individuals build skills while attending school, working, and developing other life skills.
General Process
To refer a child into an LSI residential treatment program, download and complete either of the forms below. Once complete, email your form to our corresponding Intake Specialist:
PREA Compliance
LSI has a zero-tolerance policy relating to sexual assault/rape of a resident and will cooperate in the investigation and prosecution of anyone involved in the sexual assault/rape of a Beloit or Bremwood resident. The primary responsibility of all LSI employees is resident safety.
View our Beloit and Bremwood PREA policies.