"Welcome" is something LSI has been expressing to refugees since World War II. LSI's Refugee and Immigrant Services continue to welcome Iowa's newest neighbors by providing education, family services, and economic development programs to help them get started on their path to citizenship and building a new life in Iowa.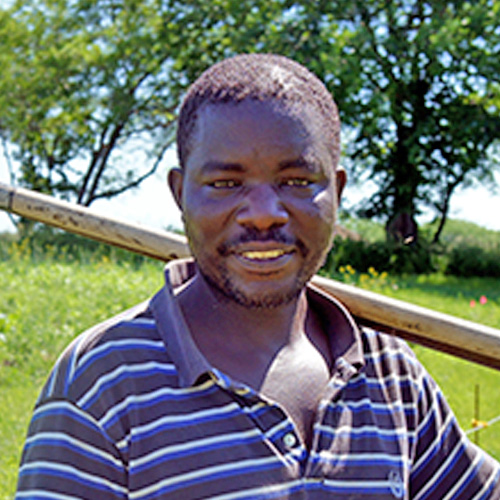 Bizimana spent years in a Tanzanian refugee camp after fleeing his home country of Burundi, and he dreamed of one day continuing his family's legacy of farming. When his family was relocated to Iowa, he joined LSI's Global Greens program. He now grows his favorite foods from Burundi while building his own business.
Bhakti and Chhali felt overwhelmed when the time came to take their U.S. Citizenship Exam. They worked with volunteers in LSI's English as a Second Language (ESL) classes, and they pushed each other to study hard for the writing and reading component of the exam. Their work paid off and the two recently received their citizenship.
Born in Somalia, Shaacira's life was marred by persecution and violence. When Shaacira came to the U.S., she was determined to create a better future. She enrolled in LSI's English classes and Child Care program, which helps women become licensed child care providers. Today, she cares for three children in her home, allowing mothers to go to school or work.